Educational Toys and Books... with a French Twist!
Our Mission: Helping Your Child Love Learning and the French Language
My Bulle Toys sells French educational toys and supplies to support your child's joy of learning. Our founder, Fanny, is a mother of two and French teacher in a French-American bilingual school in Florida. Upon searching for the same educational toys her children had loved in France after their move to the U.S., she was surprised to discover that they simply weren't available or were only available from niche brands at an exorbitant cost. She set out to create My Bulle Toys to make French educational supplies available at an affordable price point to kids across the U.S.!
Whether this is your child's first exposure to French or a continuation of their love for their mother tongue, we strive to offer the most enchanting toys and books available to support your child's natural love of learning.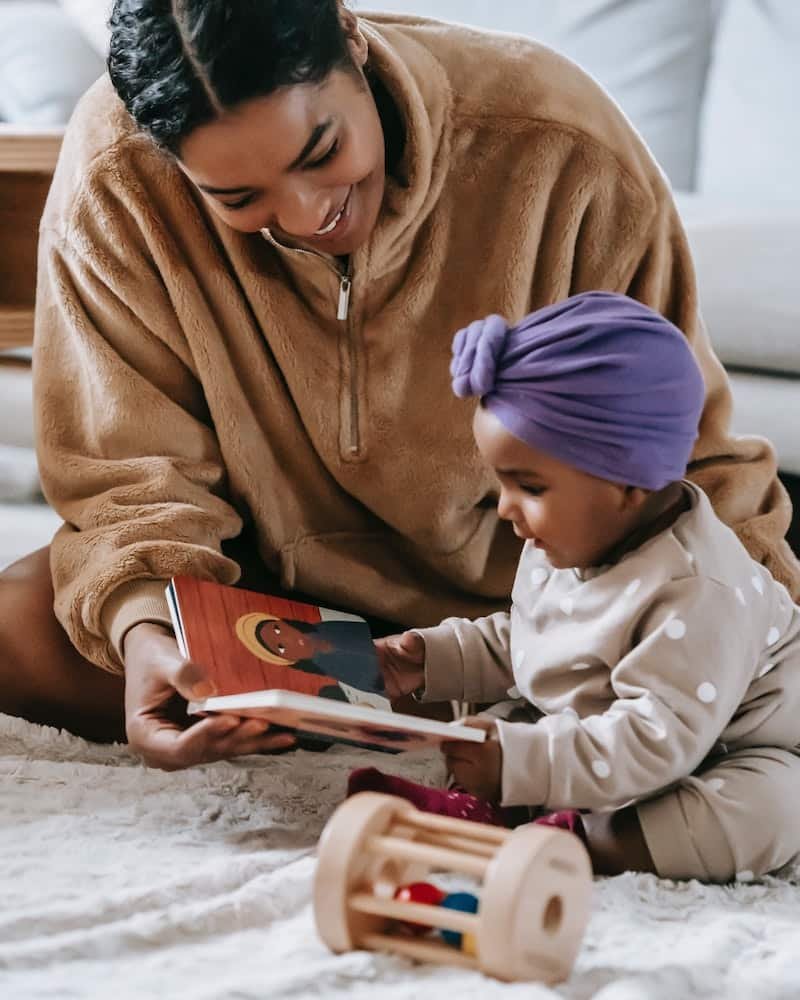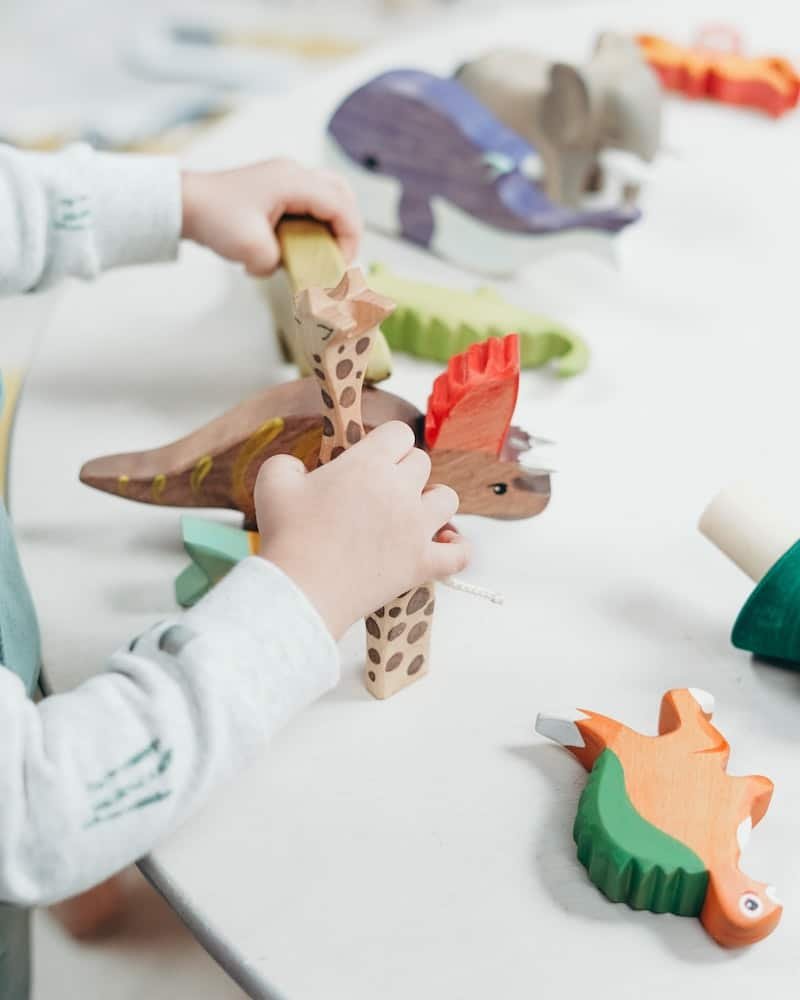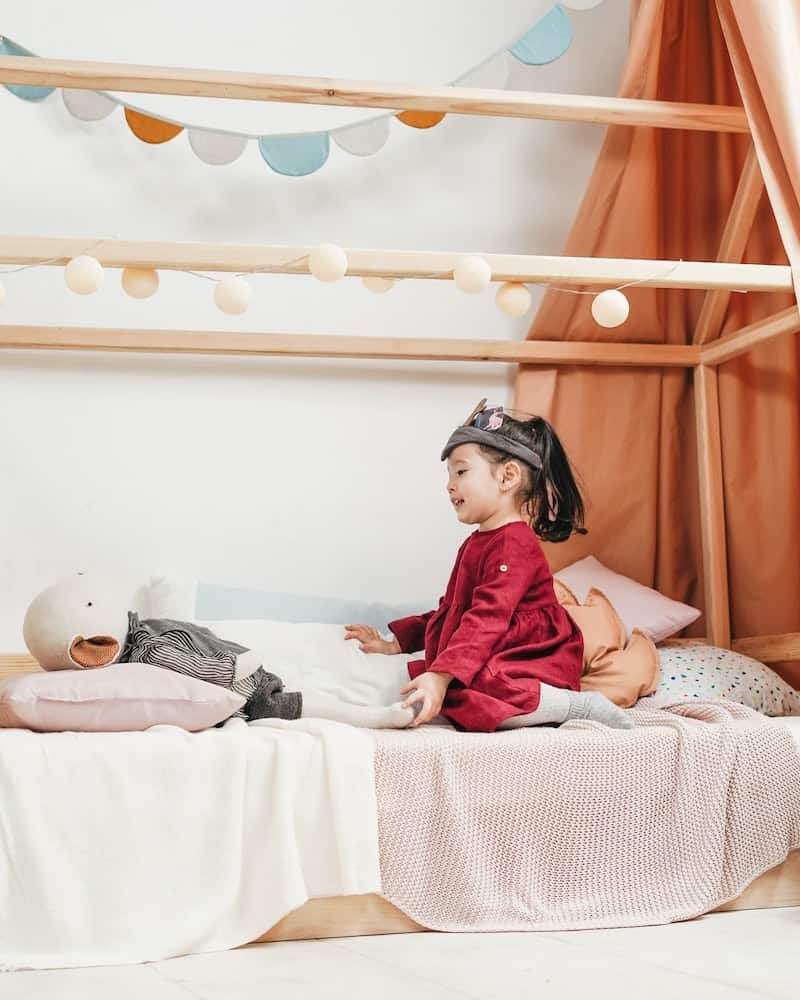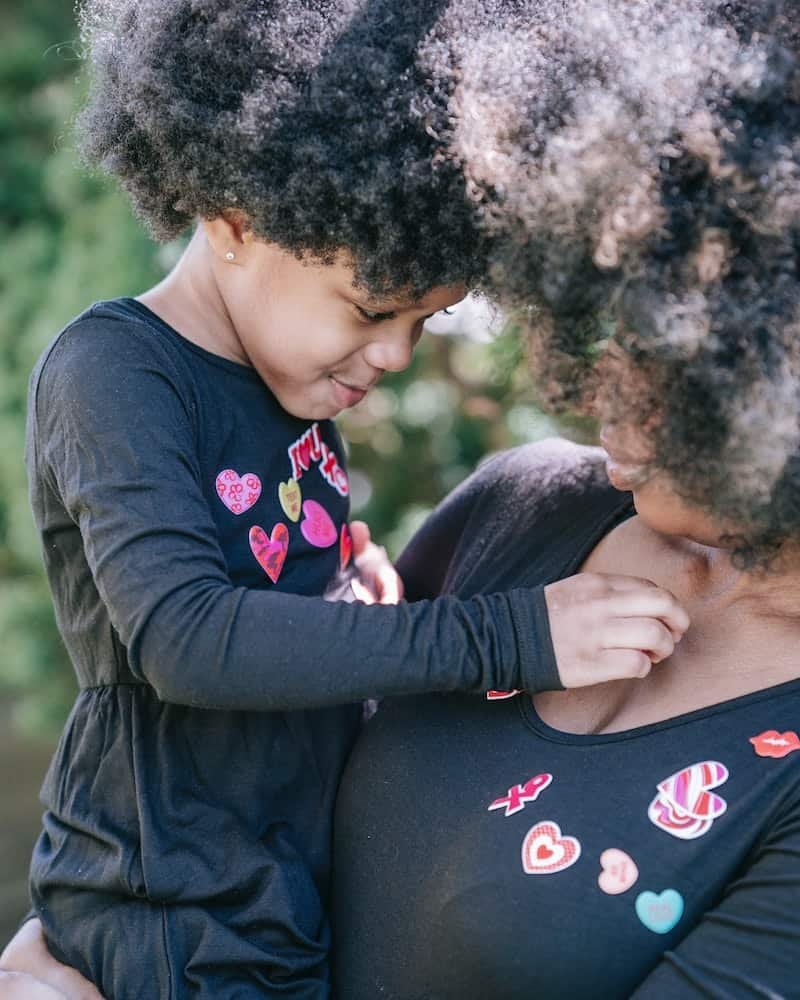 Creative Workshops for Kids Ages 4-7 at My Bulle Toys
Help your little artist express their creativity with our atelier workshops at My Bulle Toys, where we'll provide all the materials and guidance to help your child produce a work of art to bring home.
Feedback from Our Customers
We love receiving customer feedback! Take a look at our reviews and testimonials to see what our customers think of our products and service.
"Such a beautiful store with great multilingual toys and books . Owned by husband and wife , it's a great place to buy gifts for kids and help them expand their minds 🙂 has a play area too to encourage kids to stay and enjoy the space."
Isabelle P.
"I have yet to visit the store but I will be sure to review then. I purchased books and materials for my son online. I missed to apply my coupon. A quick email and the owner let me know that he would reimburse me the difference. The books arrived super fast. The service was great! I can only imagine how in person will be. Thank you for bringing a piece of french language for our kids in SF."
Huschai
"What a beautiful store! We are so glad to have a new toy store in Boca with lots of great articles . Not only it carries lots of fun toys but there is also french books ,arts and craft for kids all ages and lots of educational toys as well. The owners know their product and will guide you through your shopping experience. If you want something different to offer or get for your kids , this is the place ! you won't find these toys in regular stores, which makes it even more special."
Emilie D.
"Great experience with the products I bought online a few months ago online and Fanny was very accommodating by shipping a separate book later at no shipping cost because that book was running late. The books themselves are great quality and typical French children's books. My toddler loves them. I highly recommend la bibliothèque de Tchoupi. You get Several books at a good price
Thanks My Bulle Toys for the no tax fees! Like in France. MERCI BEAUCOUP"
Moubachir